About Kent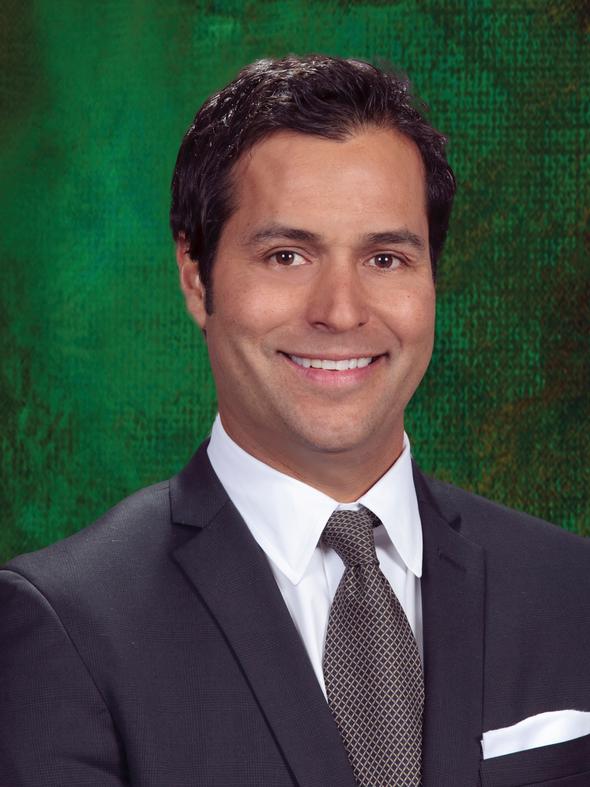 Kent Lalonde, CFP®
Kent is a CERTIFIED FINANCIAL PLANNER ™ Professional (CFP®) and a 'Vetted Investment Advisor' for the nationally syndicated radio talk show host Dave Ramsey. 
"With the heart of a teacher, I strive to educate and guide my clients so they can make the right choices regarding their financial future. As a Certified Financial Planner ™ (Since 2004), I believe in a comprehensive approach to financial planning.  As an independent financial adviser, I am not biased or limited to the products and services of any one company. I can truly shop the market and present my clients with the best options in the marketplace.' 
Kent is also a member of the Board of Directors for Creative Financial Designs, Inc., our Registered Investment Advisor. His areas of focus include Retirement Planning & Tax Reduction Strategies, Investment & Risk Management for individuals and small business owners.
 In his leisure time, he enjoys spending time with his wife and two boys.  
Advisers not licensed in all states.  Advisory Services are offered through Creative Financial Designs, Inc., a Registered Investment Adviser, and Securities are offered through cfd Investments, Inc., a Registered Broker/Dealer, Member FINRA & SIPC, 2704 S. Goyer Rd., Kokomo, IN 46902. 765-453-9600.  Creative Financial Design is not owned or controlled by the CFD Companies.  Creative Financial Design and LaLonde Wealth Management Group are independent financial services practices and are not controlled by any other company or by each other.